Services – Striking visual stories
Educate, engage and convince
3D-Computer Generated Images, and especially 3D animations, are an indispensable tool for communicating effectively and getting noticed in the crowded scientific playing field.
We offer various solutions:
DNA unfolding. Animation.  © adergebroed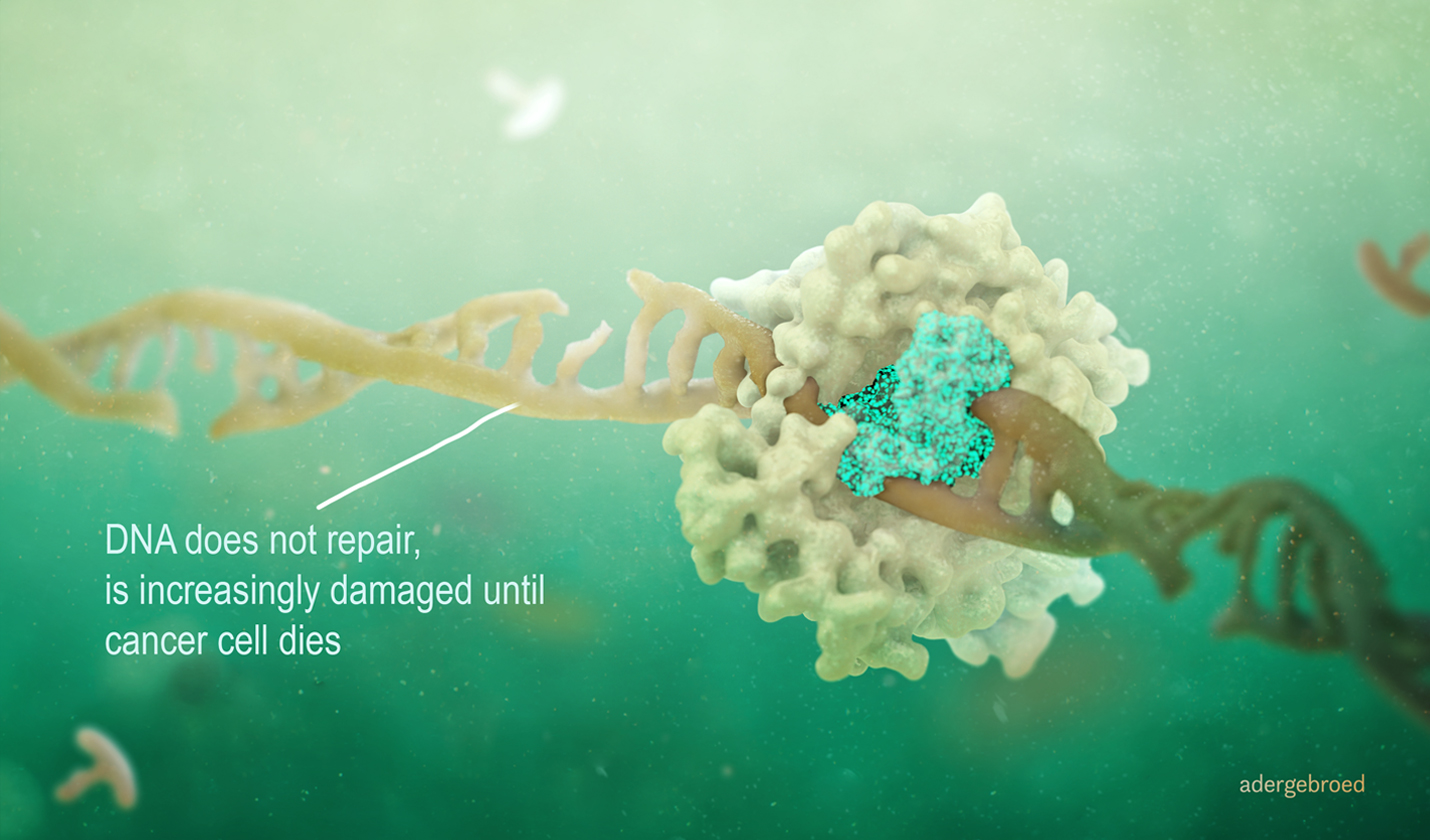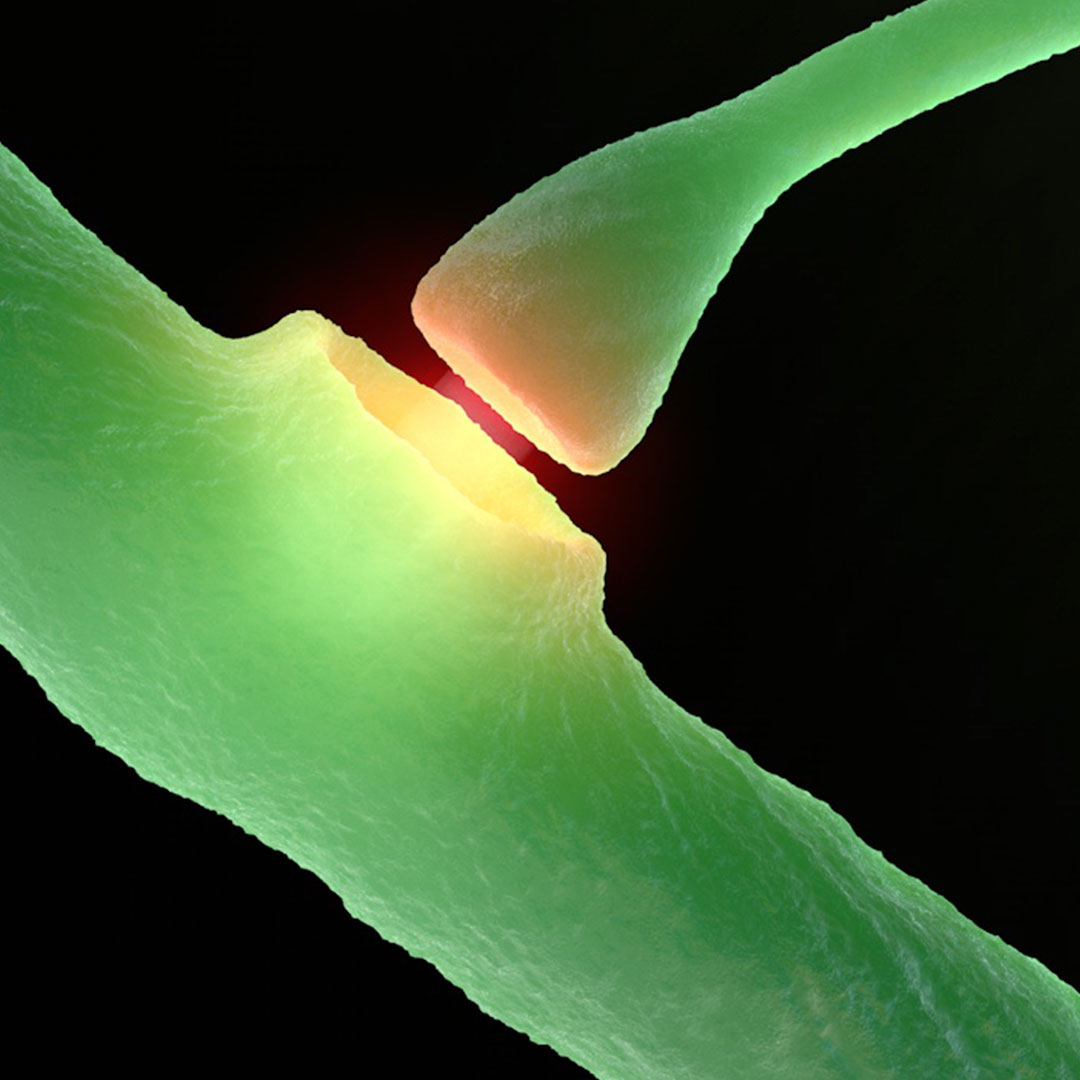 static
3D illustration
A picture is worth a thousand words
Your message simplified into one cinematographic image, based on scientific images. Your subject is the hero.
A high-end medical illustration helps you to communicate with your audience as a poster or cover illustration, or in an article, white paper, lightbox, investor file, or other promotional materials.
parallax-effect
3D animated picture
Movement is eye-catching.
We add to the 3-D illustration a soft camera movement, parallax, some subtle atmospheric animation in the setting such as particles etc.
An aesthetic addition that brings the image to life. Great for presentations.
Astrocyte – 3D animated picture 'parallax'-effect, with soundscape © adergebroed
graphic medicine in 3D-CGI
Set of sequences
Your story is told with simplicity and clarity in a series of cinematic illustrations.
Swipe
The viewer or sales representative will swipe (digital) or flip (print) back and forward through the images at their own pace.
Print
The sequences can be presented in one image cfr. graphic novel.
clear and simple
Recommended for concepts that are too complex to be illustrated with just one image.
informative
Ideal for patient education and one-on-one teaching.
Quote
"Though the words of your storyline are important, attractive illustrations are like glue that grab and hold the attention of the reader. Clearly legible images are an important foundation of your publication"
Elaine R. S. Hodges, founder of the Guild of Natural Science Illustrators