what we do
Science communication with a meaningful impact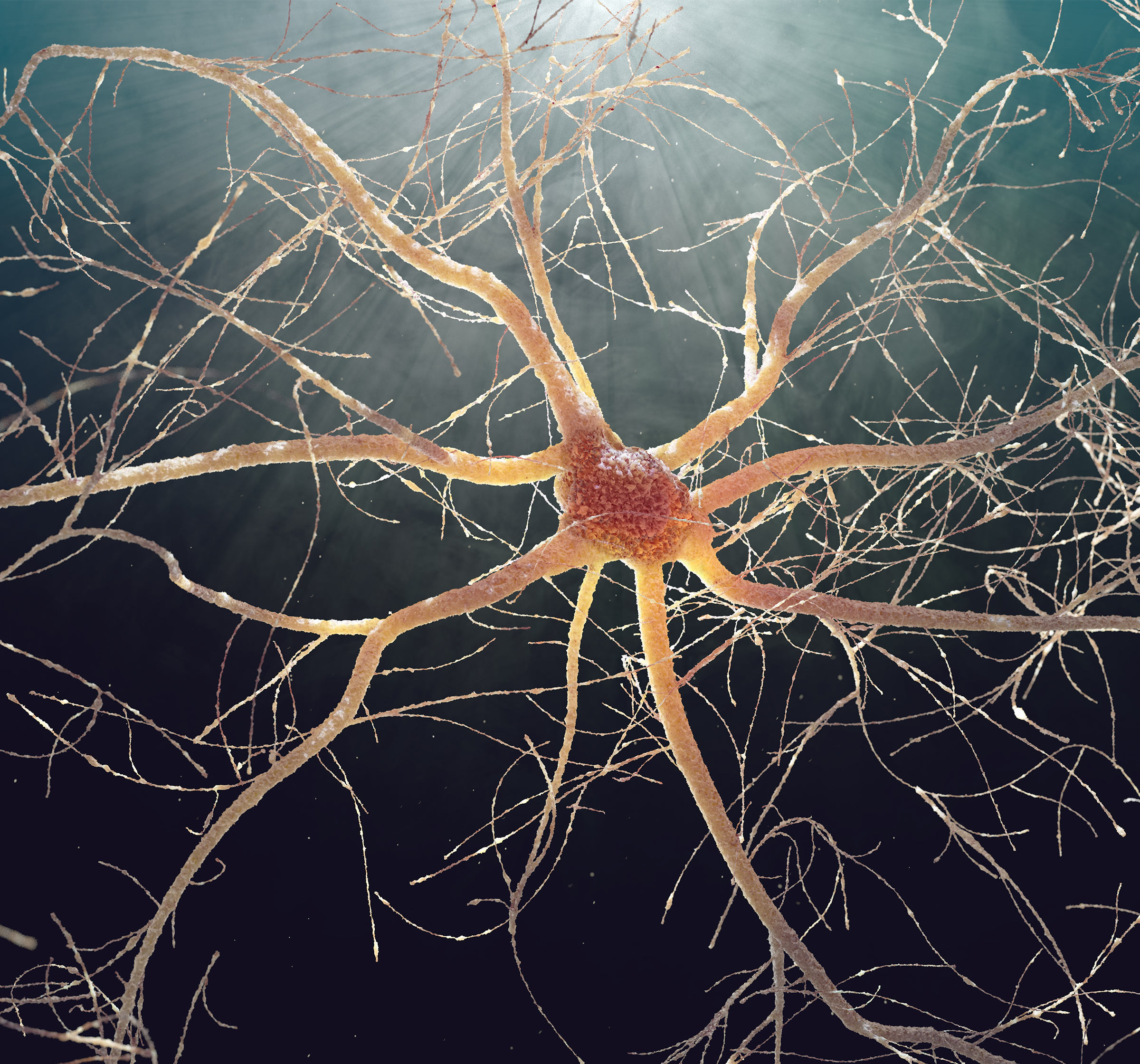 Astrocyte – Illustration © adergebroed
We know how important it is to get your message across to your audience
We create 3D CGI-animations and illustrations to help you communicate your ideas in an exciting and convincing way. Whether you're seeking to connect with patients, physicians, students or investors, we tailor our solutions to help you engage meaningfully with your audience.
about adergebroed
Science & Art,
the best of both worlds
Adergebroed is a unique collaboration between professional artists and expert scientists. When it comes to science communication, we offer you the best of both worlds.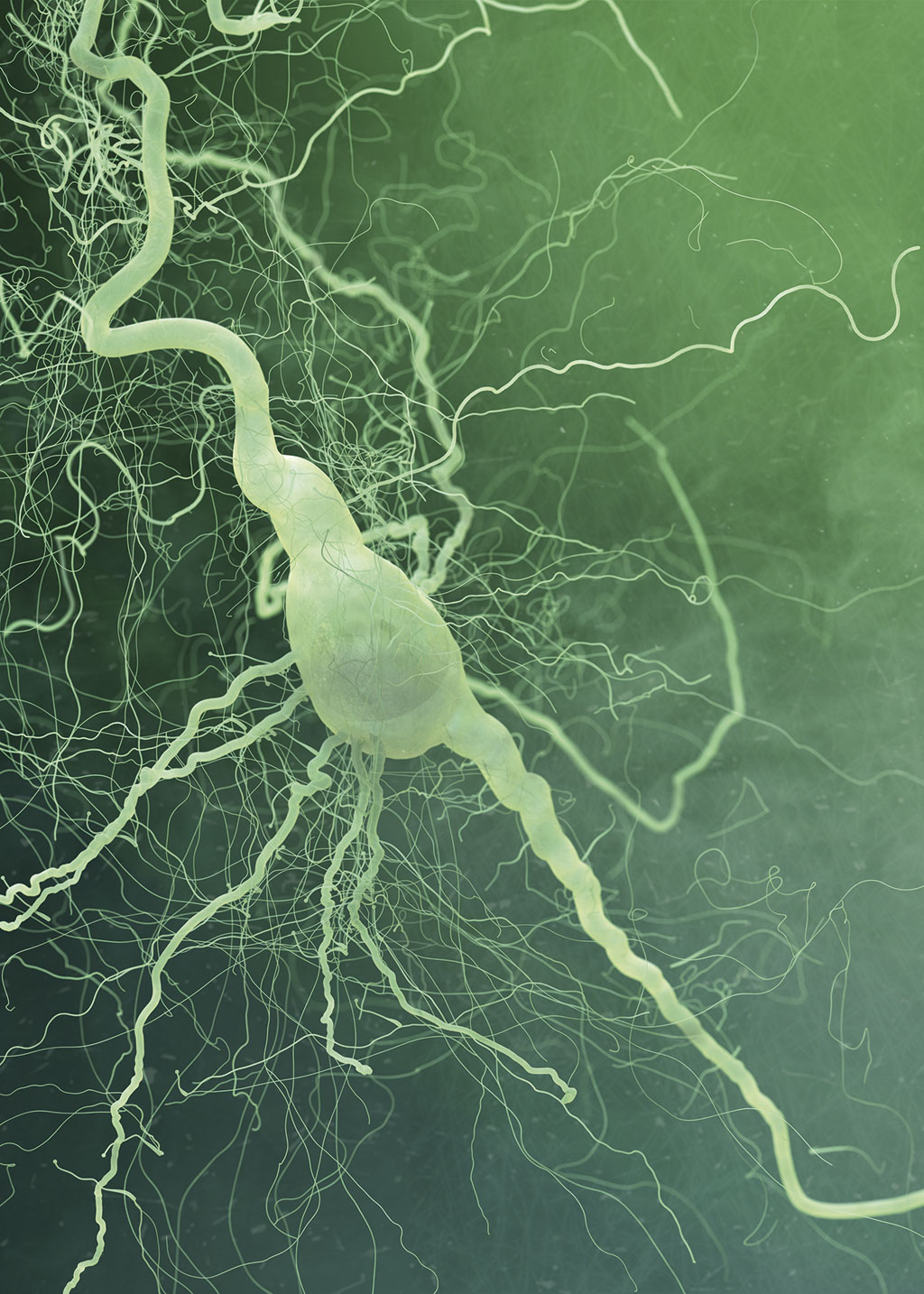 Neuron. Detail from illustration © adergebroed
Our creation process
Together we can work towards a beautiful result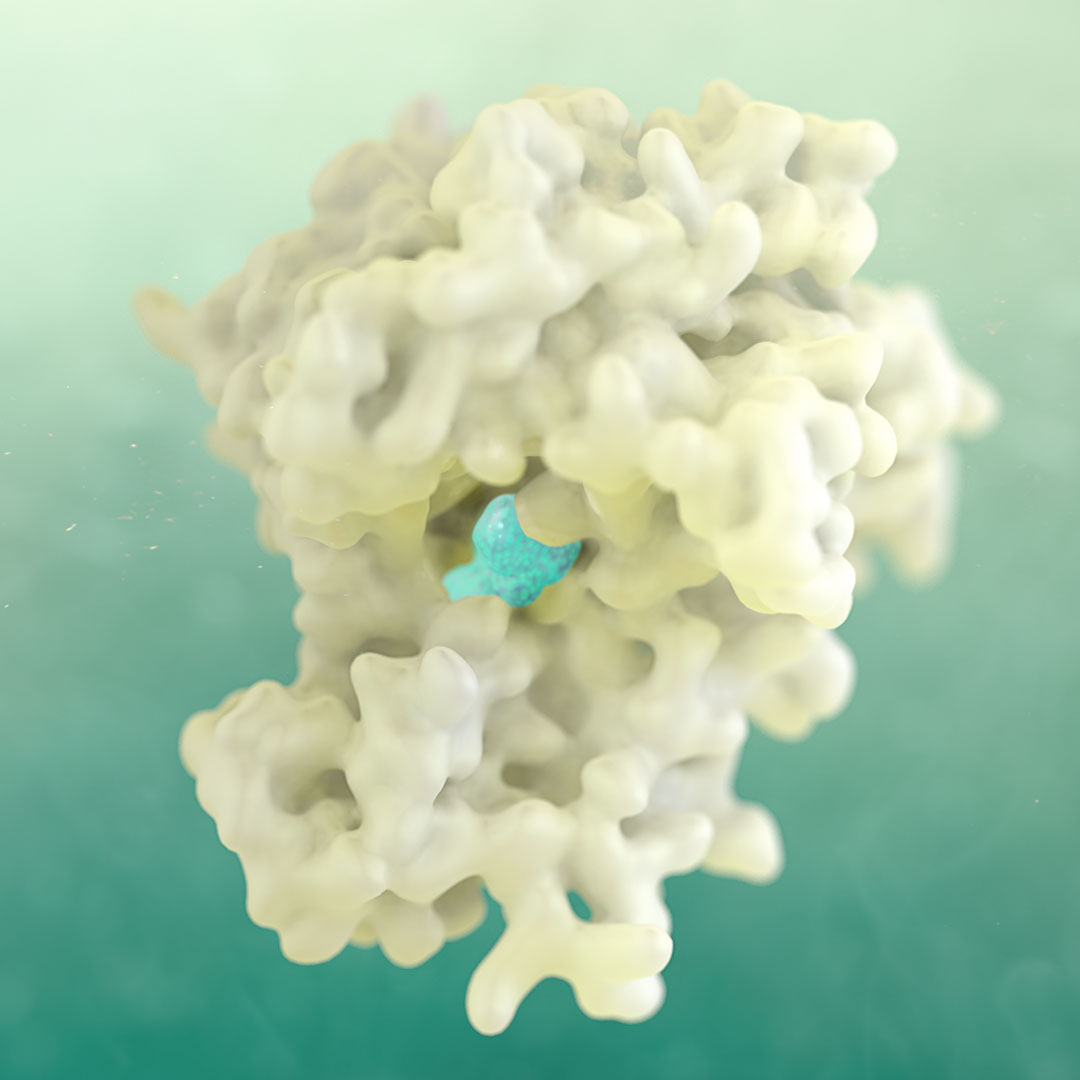 PARP inhibitor. Illustration based on PDB-model. © adergebroed
The making of a seemingly simple 3D animation or 3D medical illustration is done in several steps.
The more fine-tuning, the better the result, the more your message will stand out.
We deliver quality within a realistic timeframe. That is why milestones are set.