workflow & milestones
Bio-medical animation in 3D
1- Pre-production
Script, storyboard, research, modeling elements, animation elements, textures and light settings, style frames, additional footage, editing, test voice-over
2- Production
3- Post production
Editing/post-processing. Voice-over, visual and sound effects, music, post-production, Rendering
4- Launch
Ready to launch: trade shows, conferences, social media, website, commercial, …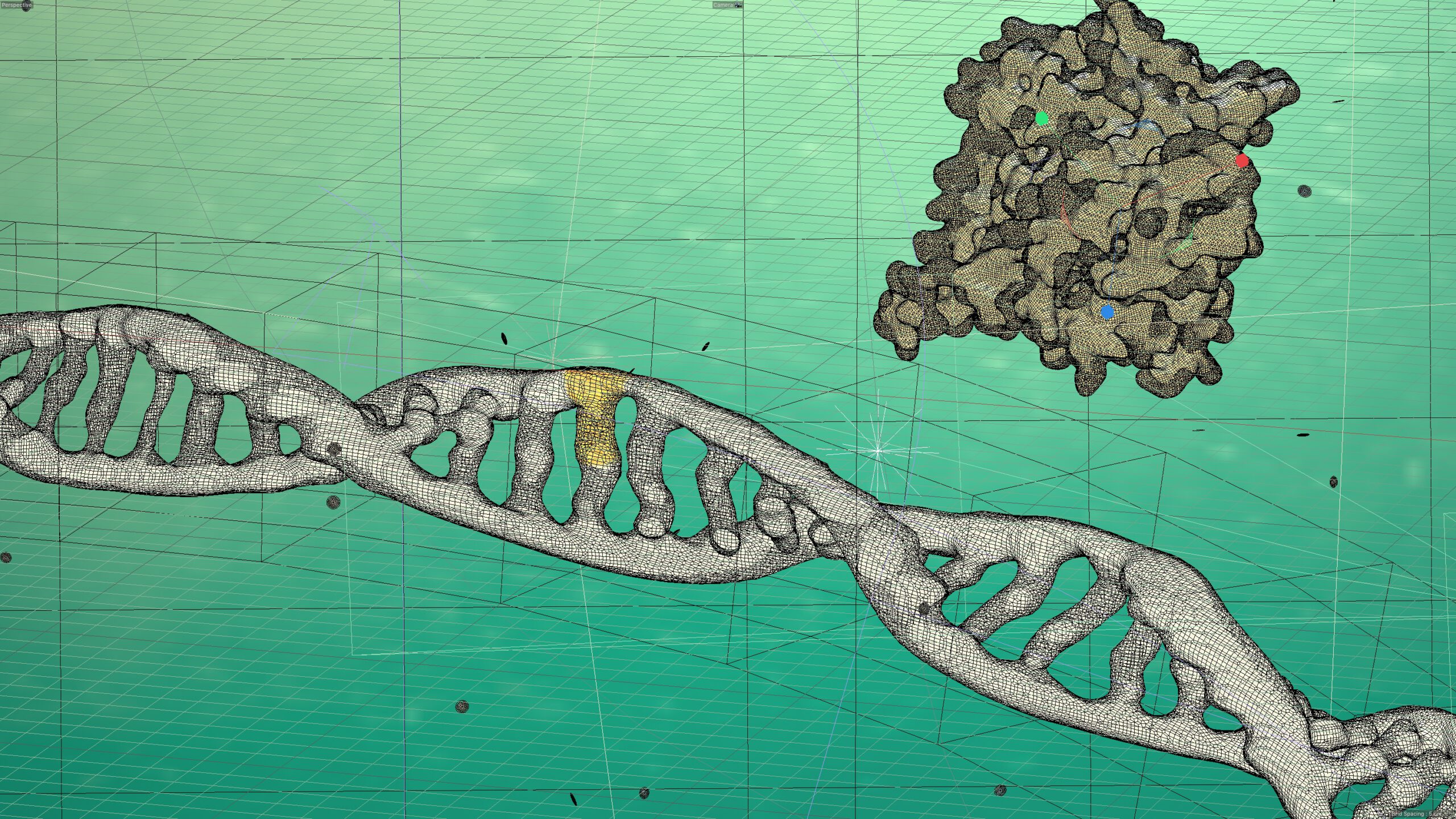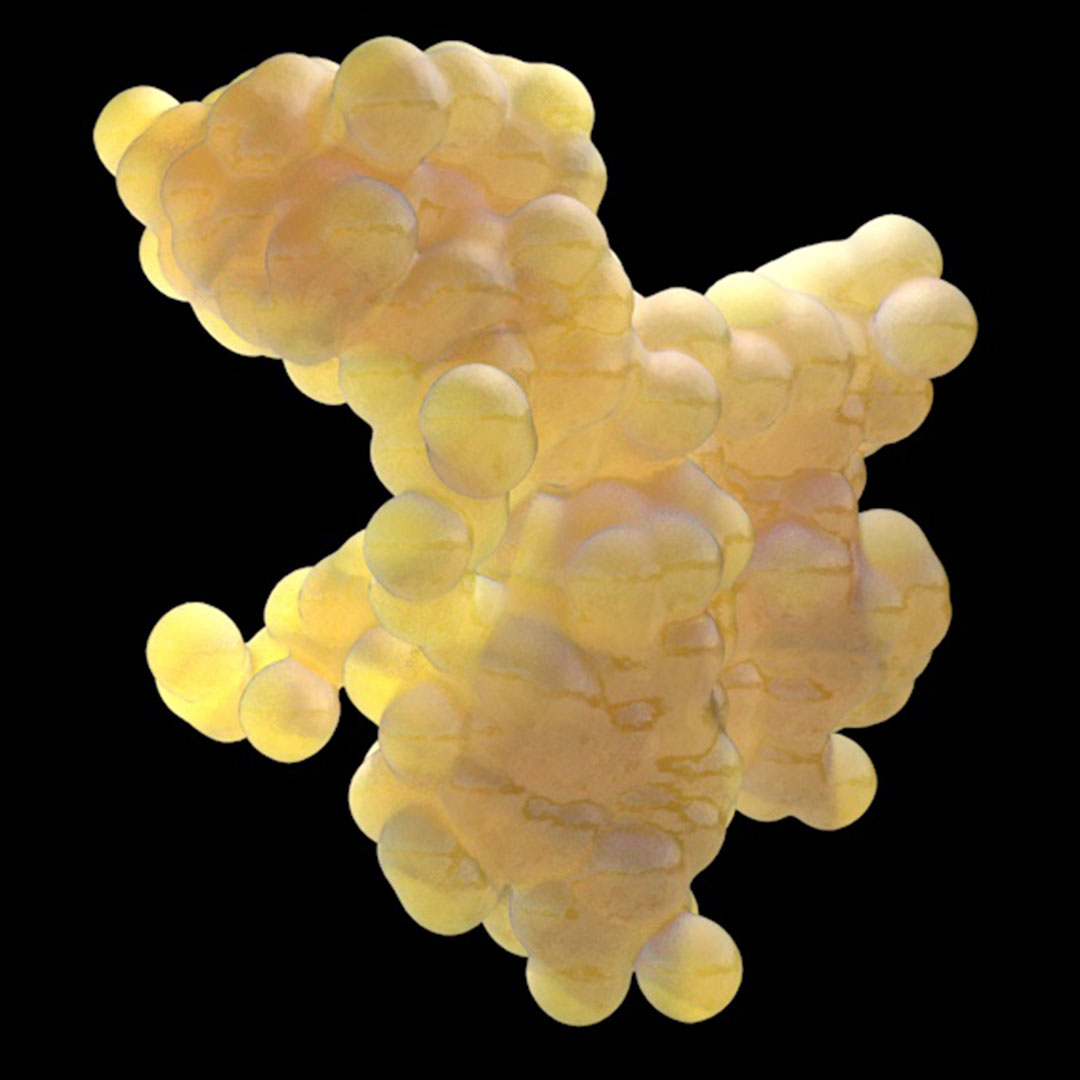 We will work closely with you at every stage of the creation process.
TIMINGS
Your deadline is important
Creating a custom 3D animation can take weeks or even months.
Making a 3D illustration can take several days up to more than a week.
Schedule with us in time
The more detailed and medically accurate, the more time it will take. Please take this into account and discuss your project in time.
Consider the milestones
Your deadline is important, so in order to keep the production price under control, it is important to consider the milestones in the project. These will be agreed in advance.
Delivering in time
We are committed to to delivering high quality solutions, and to delivering projects within the agreed time.
However, we are a small team, and means that we unfortunately cannot take on assignments with an imminent deadline on short notice.
Together we can work towards a beautiful result.
estimate
Pricing
The cost of creating a MoA or MoD is determined by various components and is therefore different for each project. At the start of the project we go through these carefully and in detail together.
The following elements will be considered, among others:
Animation | Video
Amount of approval processes
Illustration
Amount of approval processes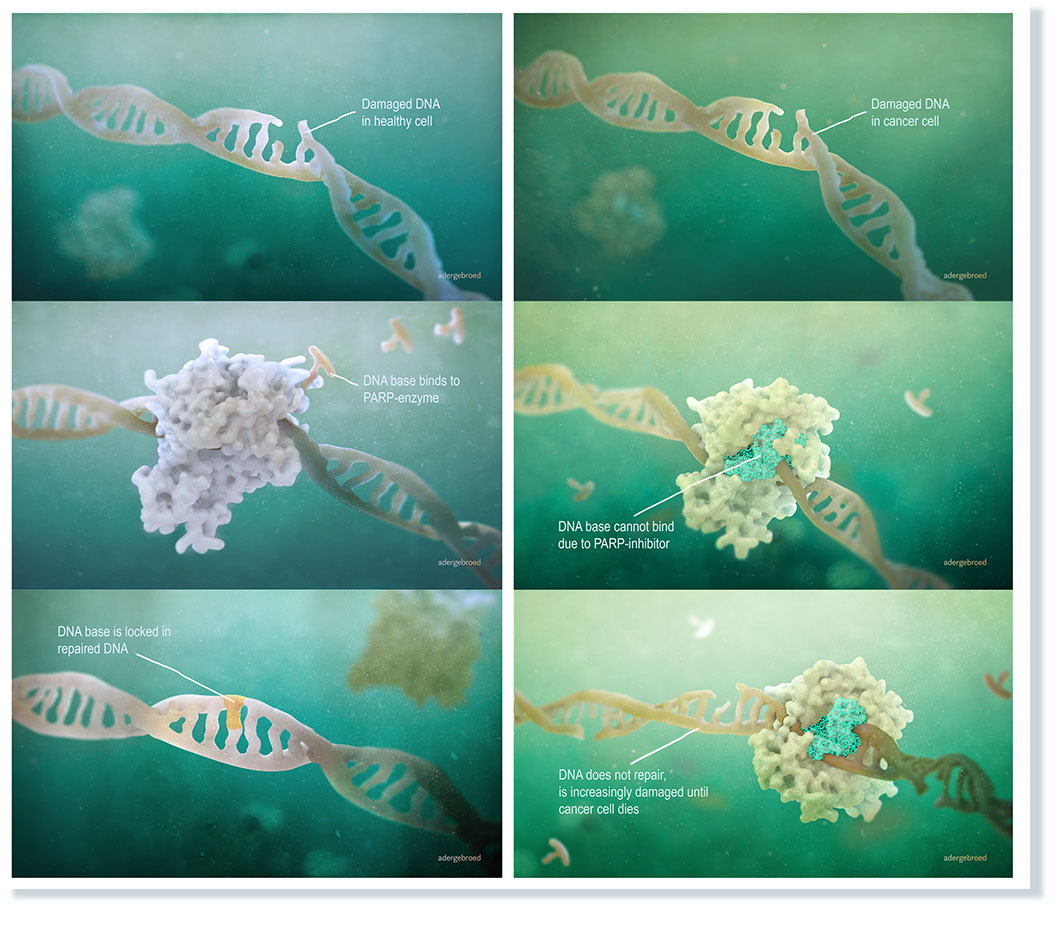 PARP in healthy cell vs PARP inhibitor, cancer treatment. Poster with illustrations. © adergebroed
High-end result
Our careful and professional production and customization process ensures that the visuals we produce for you will be of a high standard, fulfill your requirements, and prove a valuable asset to your professional project.
We work with you to achieve a beautiful creative solution that matches your unique goals.